Safety and Security provisions

As a college which caters to women, Lakhimpur Girls' College prioritizes the safety and security of the students as well as the female faculty members. The college has administered an effective and functional course of action vis-à-vis welfare and security of the students. The following plans have been implemented by the college for the same:
The presence of round-the-clock security guards in both college and hostel premises, ensuring the safety of the students.

During the period of pandemic, the security staff of the college ensured the proper maintenance of the Covid-19 protocols.

CCTVs are installed in both the college and hostel premises, which facilitate the safety of students irrespective of whether they are day scholars or hostel boarders.

Under the aegis of the Women's Cell of the college, a Self-Defense course was initiated for the students, which will render them capable of protecting themselves.
Security Guards: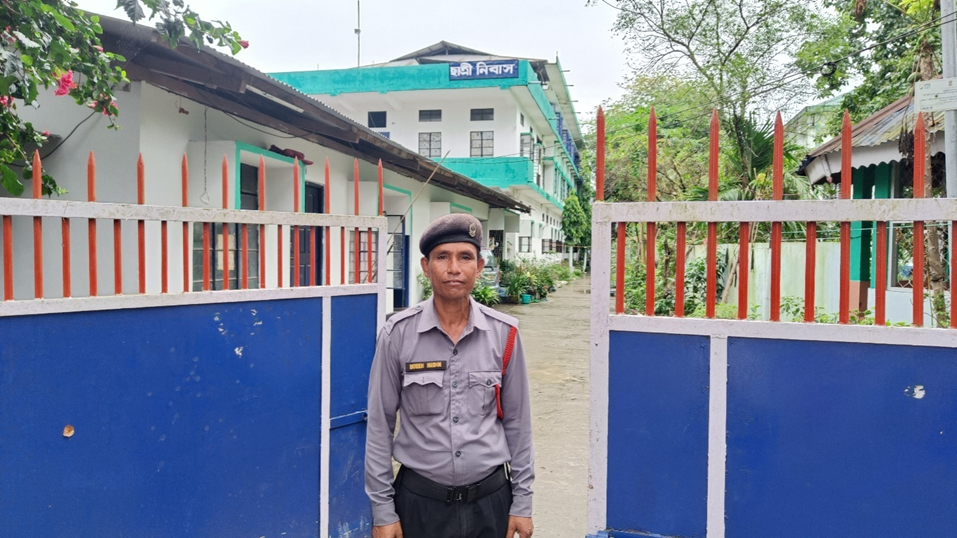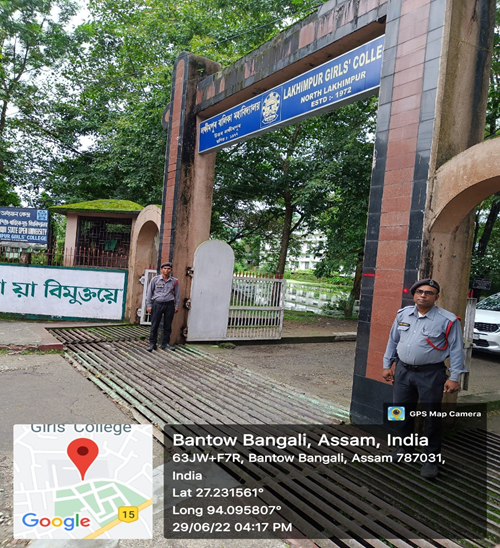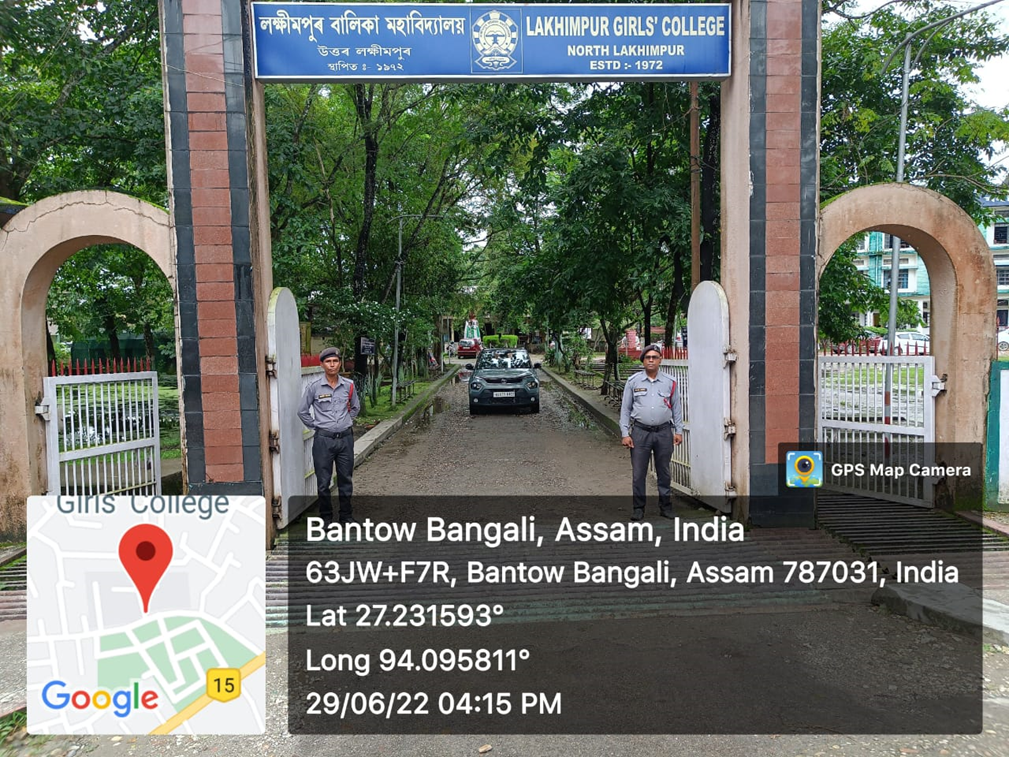 CCTV surveillance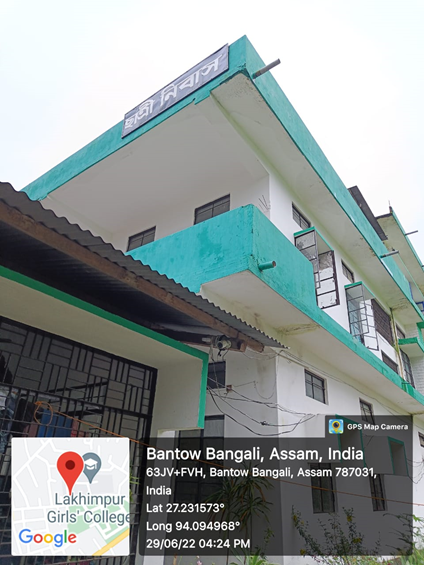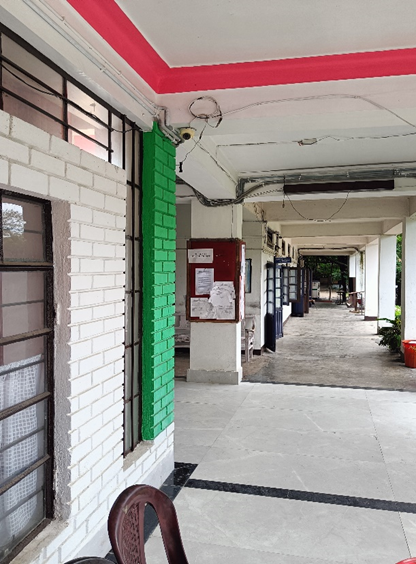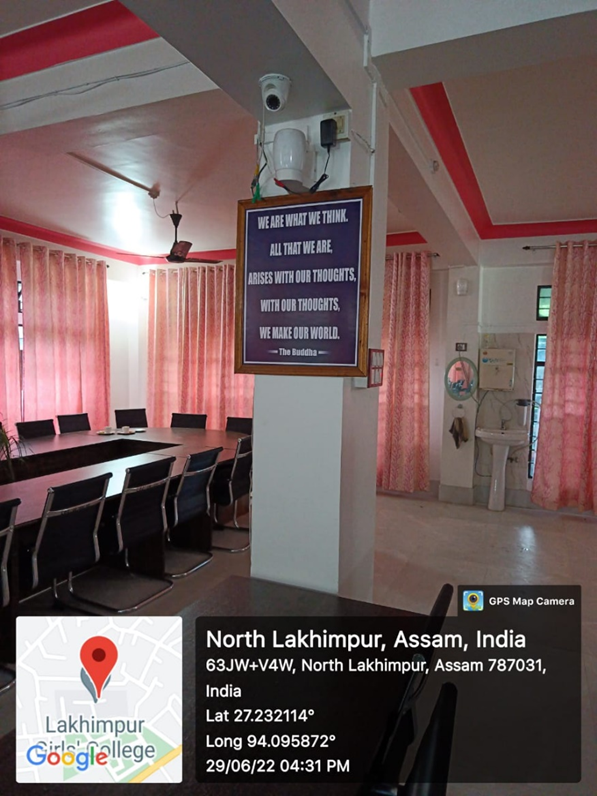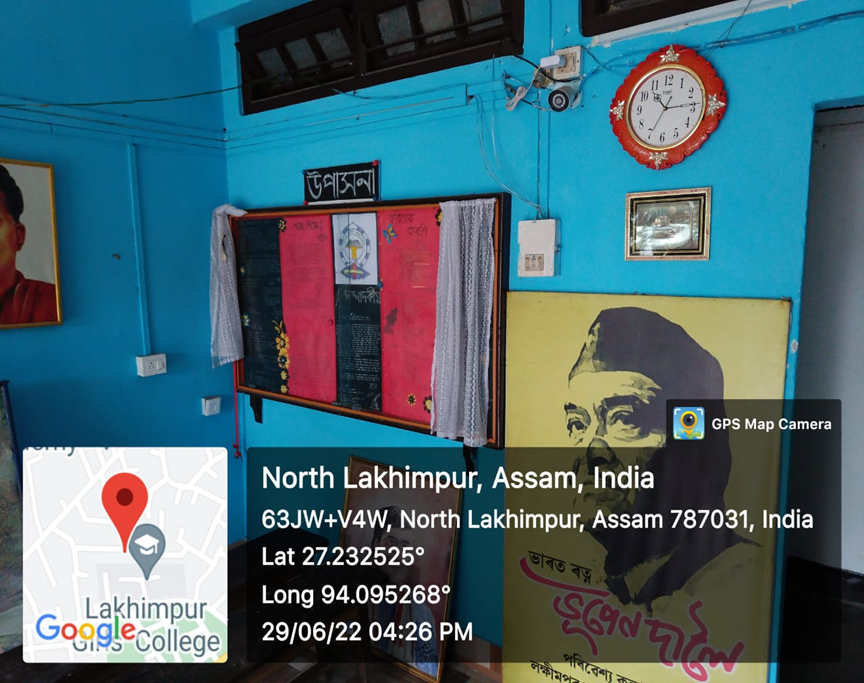 Sanitization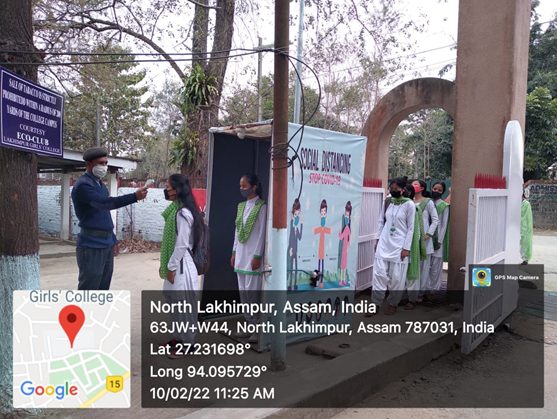 Self defense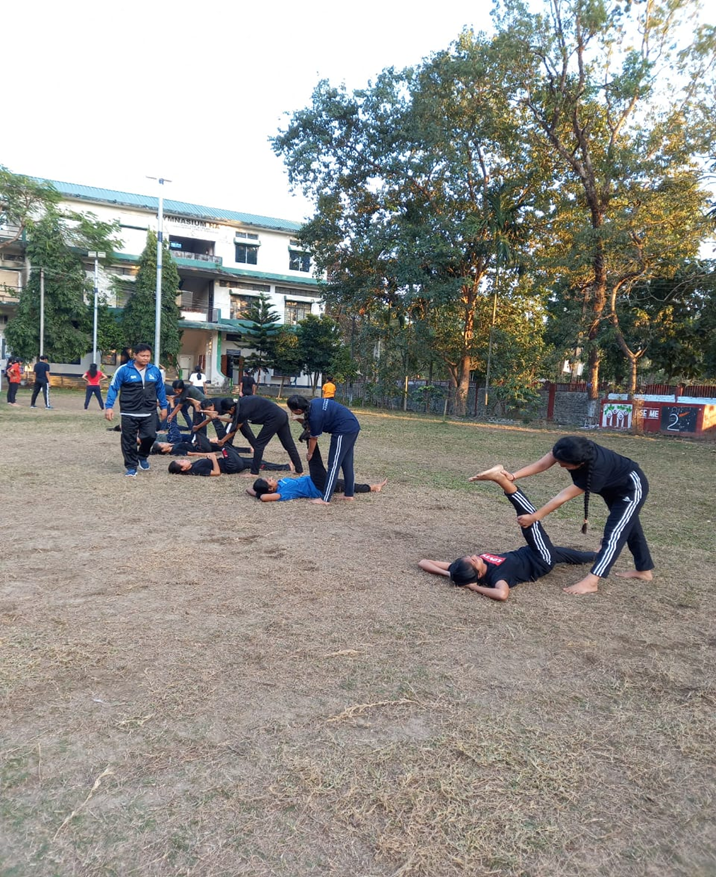 Incinerator